---
---
Guardianship / Conservatorship
---
---
Helping You Protect Your Family
---
Caretakers for aging or ailing family members have an important role to play in the balance of the family dynamic. Unfortunately, due to advanced age, dementia or other illness, those we care for become, over time, unable to care for themselves and make their own decisions. If the individual has not executed a Power of Attorney and Advance Medical Directive, the last resort available to ensure that the individual has good financial, health, social, and quality-of-life decisions, made on their behalf is to petition for Guardianship or Conservatorship.
---
---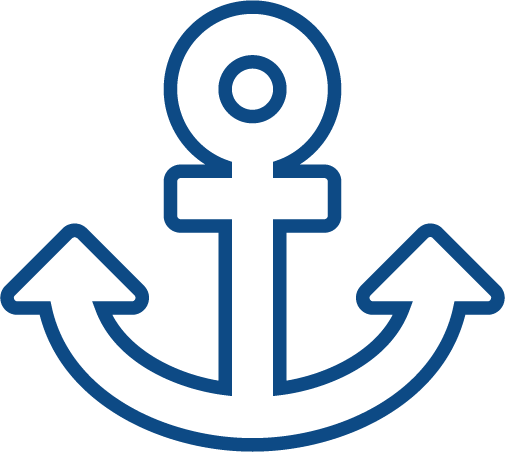 ---
---
The terms "guardian" and "conservator" are distinct. A guardian is an individual appointed by the court to bear responsibility for the personal affairs of the incapacitated person. A conservator is appointed to manage the estate and financial affairs of the incapacitated person. While one person may serve as guardian and conservator, this is not always the case.
---
---
---
To be appointed as a guardian or conservator, one must obtain a court order, so it likely will also include investigations and involvement from third parties to ensure that your loved one's rights are protected. After appointment, it requires regular reports and monitoring. RandsLaw professionals can help you understand this process as well as your obligations following appointment.
As a Guardian or Conservator, you are bound by a court of law to protect the interests of the individual in need.
---
Guardians make decisions on the following:
---
Daily Care and Quality of Life
Personal Health and Safety
Educational Goals and Pursuits
Medical Treatment and Plan of Care
Residential and Living Arrangements
Conservators are responsible for:
---
Maintaining Property and Possessions
Protection and Maintenance of all Assets
Financial Concerns, Bill Paying, Etc.
---
Do you need legal advice?
---
---