---
There are very few people who want to get into a lawsuit. However, when two parties cannot agree, a lawsuit may become inevitable to protect your interests. Civil lawsuits have repercussions that can be very serious and life-changing, whether you are the plaintiff or the defendant. The stakes are often very high, leading to contentious and costly battles. It is important to address these matters seriously and to ensure your rights are protected.
---
---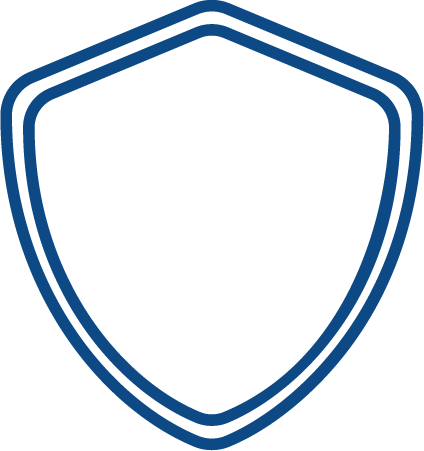 ---
---
Filing or defending a lawsuit requires experience and preparation. RandsLaw professionals take the time to review your rights and liabilities with you to help you make a well-informed decision. Prevailing in civil litigation is not a given. If you have the wrong representation, you can quickly find your case slipping through your fingers.
---
To best assist you, we will give you an honest assessment of your case. There also may be alternative settlement avenues to resolve the dispute outside of litigation through demand letters, mediation or arbitration, for example. RandsLaw attorneys can advise you of these options which may produce a significant savings in time, stress and other resources. Good attorneys do far more than sue people; they solve problems that seem to be unresolvable.
No matter your needs, RandsLaw professionals have experience in a broad range of civil litigation.
---
We represent clients in civil lawsuits at all levels of complexity throughout Idaho. RandsLaw professionals have broad experience to meet your specific needs in your civil case. If we cannot assist you, we can point you to professionals who can. Call us to discuss whether your dispute is one that we can assist you with.
Do you need legal advice?
---
---